Welcome
Cammeray Croquet Club is located in the sporting complex bounded by Ernest St and Park Ave Cammeray, a suburb of Sydney in Australia. The club has a large and growing membership of Croquet enthusiasts across the complete spectrum of handicaps. We hope you will find our site useful in finding out about the club and about croquet in general
If you would like more information please email info@cammeray-croquet.org.au or call in at the club at one of playing sessions and talk to us or simply watch a game. At present there is always Association Croquet play on: Saturday mornings(beginners) Saturday afternoons (Bronze), Monday mornings (Silver +), Monday afternoons (Bronze), Tuesday mornings Silver), Tuesday afternoons (Bronze) Wednesday mornings (Gold+), Wednesday evenings (Bronze), Thursday afternoons (Bronze)and Friday morning (Handicap games).
We welcome members from other clubs who would like to have a game at Cammeray.
Thinking you might like to take up Croquet?
We have a gentle and well supported process that will take you from raw beginner to the point where you can join in and enjoy a game at any of our social play sessions. Click here for details.
The next 28 days at the Club -
To see a full listing of planned activities click here, but be warned they may change. Always check the Today and Tomorrow announcements below.
Today -
See booking sheet

Tomorrow -
See booking sheet

---
News
Are you within 10 km of CCC?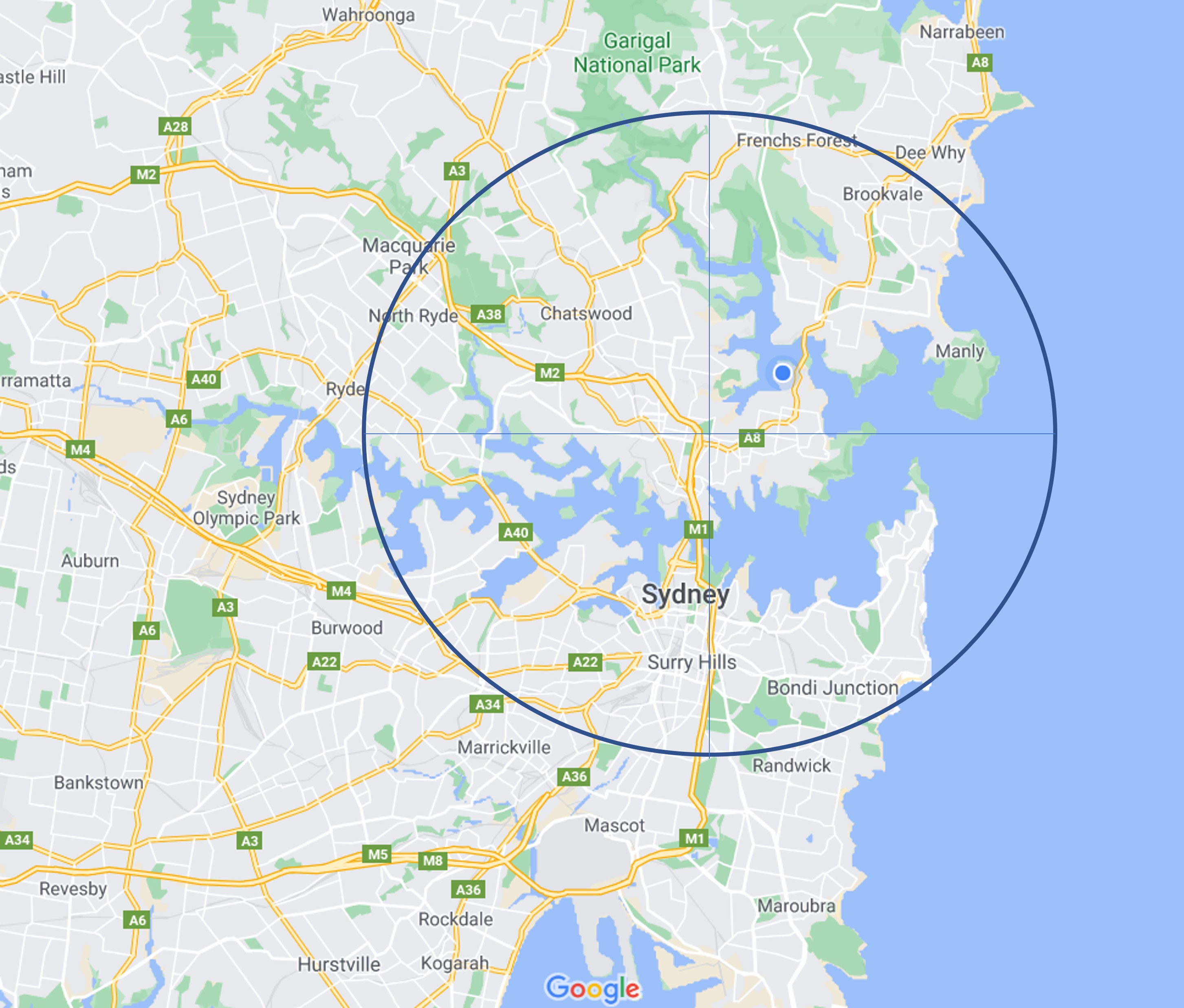 Changes to AC laws
The 7th Edition of the AC Laws now apply in all tournaments.
A summary of the changes can be downloaded here
CNSW June-July Newsletter
You can read it here

There is a vacancy for the position of
CNSW Event Awards Officer

Events Coming Up

NSW AC Bronze Brooch (Singles HC 11-16) Taree, 26-28 July
NSW AC Gold Brooch (Singles HC 3-6) Maitland, 30 August - 1 September
NSW AC 9 and over Handicap Singles, Nowra, 8-10 November
You can find flyers for these events on the Noticeboard section of our website, accessible via the members' dashboard.


Current (July21) COVID Restrictions
The latest (July21) CNSW guidelines are here